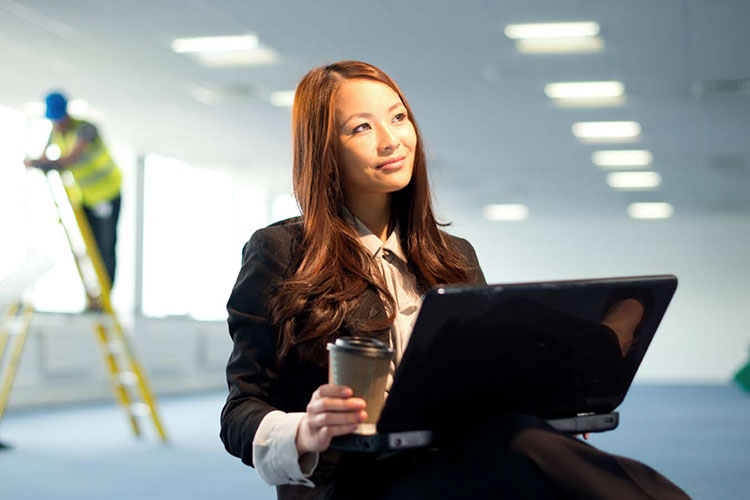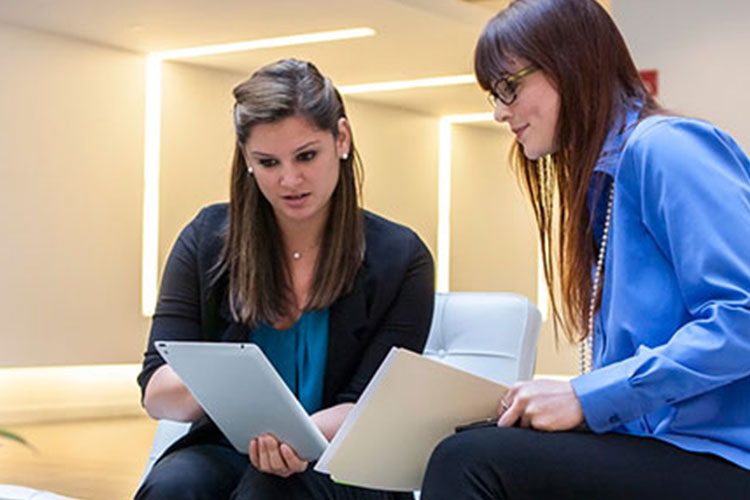 Records Management Solutions
Every record has a life cycle. As a record flows through the various stages from creation to destruction it has a direct impact in cost, space, productivity and business risk.
A well designed records management solution is critical in avoiding potential issues such as running out of space, waste of valuable resources or exposure to litigation.
At Filecorp we specialise in helping businesses of all sizes, whether your business is staying put or relocating, in designing and implementing a sound records management solution for improved business performance and ongoing cost savings.
Some of our services include:
On-site appraisal of clients filing and storage needs
Advice on best/cost effective storage solutions
Document management solutions
Electronic document management solutions
Best filing practice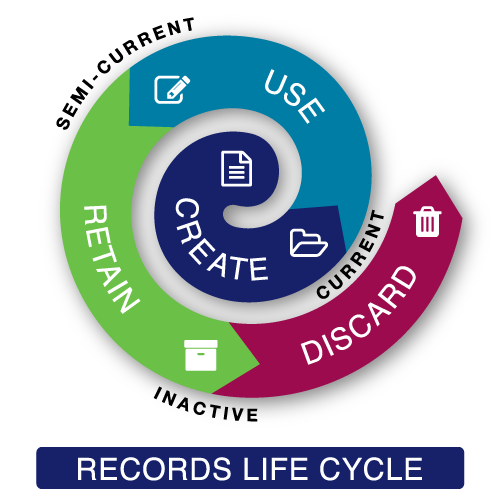 Free Filing Health Check!
How healthy are your files? Do you spend too much time looking for things? Do you comply with current legislation?
Many people find filing a chore and consequently can't find that critical piece of paper when they need it. Often companies don't comply with legislative requirements for file retention and don't even know they are breaking the law!
If you answer YES to any of these questions it's worth getting a free Filing Health Check
Are you running out of office space?
Are you planning to relocate?
Are you unsure about compliance or legislative requirements?
Are your electronic documents getting out of control?
Are your staff wasting valuable time looking for files?
Is your business expanding at a fast pace?
To request a free filing health check simply fill out the Booking Request Form and one of our friendly team will come to your place and provide free advice on records management best practise and our consultancy services. Alternatively call us now to talk to one of our consultants –
FREECALL 0800 276 7672
BOOK A CONSULTANT